The X Team Services Difference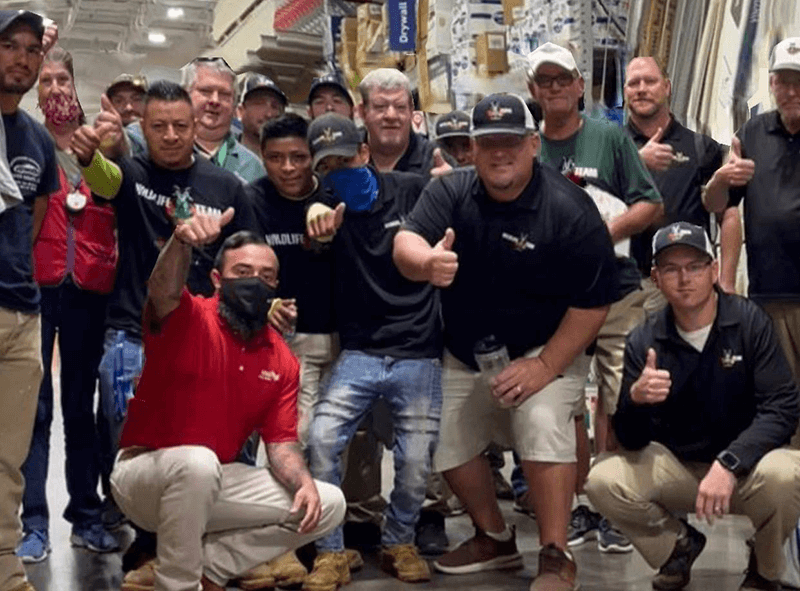 It's your home: get the solutions that are right for you. Our company takes pride in providing affordable home improvement services that generate long-lasting results. We do this by emphasizing a client-centered approach, which includes understanding your needs and requirements.
From receiving our estimates by email to regular status updates, we offer open channels of communication in everything we do. When you hire us, there are no surprises, just results. We'll keep you up to date on your project, tell you about changes, and ensure you are always informed.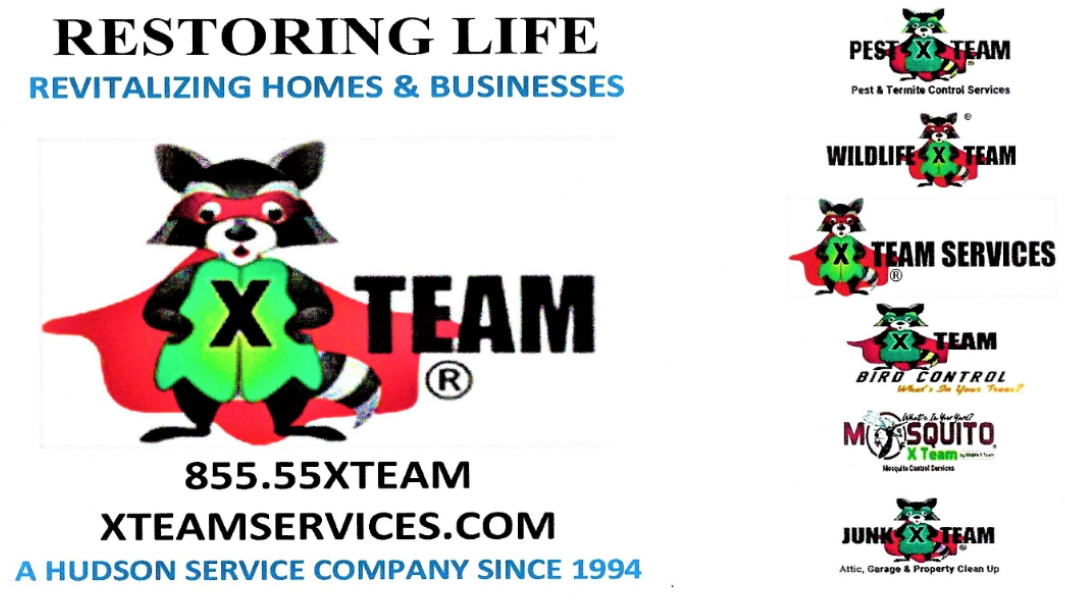 What you can expect from X Team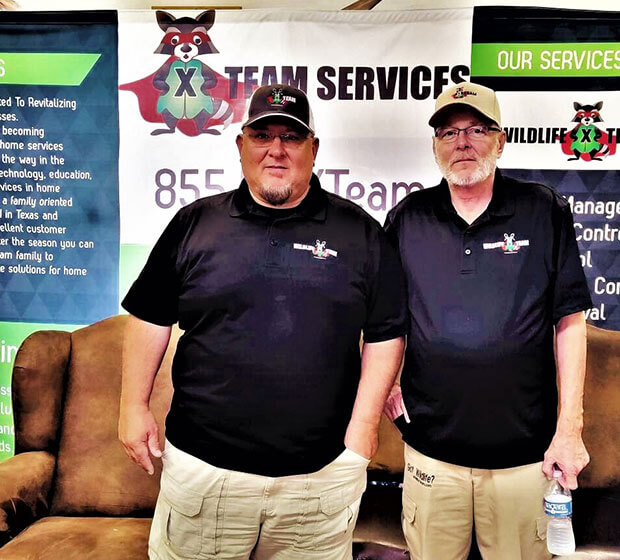 You have worked hard to earn what you own. You deserve to work with people who respect you and your property. We aim for high quality results that are long lasting. We facilitate relevant solutions that ensure your home is in great shape.
Exceptional Communication:
When you call us, our office staff is ready to gather the information needed to understand your situation and needs and set up an appointment for one of our Specialists to meet you at your property.
Our Specialist will talk with you, inspect your property, and thoroughly evaluate the situation, give you our recommendations, and an itemized estimate of costs. The Specialist will sit down and talk with you during the visit to answer questions and understand your preferences and requirements.
The Specialist and our office is available by phone after the visit for any further questions. Our warranty and disclaimers are attached to our estimates and work orders.
With your approval we get your job scheduled (usually within a few days). Our lead Technician will notify you by email to let you know when the team plans to arrive.
We stand by our work. All Craftsmen are licensed and insured. We offer a one-year renewable warranty.
We work diligently to ensure everything is right. Give us your comments, questions, and complaints; we want our work to be right for you.
Even though we ensure through training and background checks that our employees are both knowledgeable about your job and safe for you to allow into your home, we also train them to provide exceptional customer service.
Wear protective shoe coverings or remove shoes
Be mindful of privacy and personal space
No smoking on your property
Take great care of your entire house, not just the area of focus
Always clean up following a job and remove all jobsite materials
Effectively communicate should a problem arise that may change the scope of work – no last minute surprises.
If a repair or remodel will be messy, we will put down paper or plastic barriers to protect your carpets and make sure to cover any furniture in the area. Our Specialists and Craftsmen also wear uniforms so you can identify who you're letting into your home.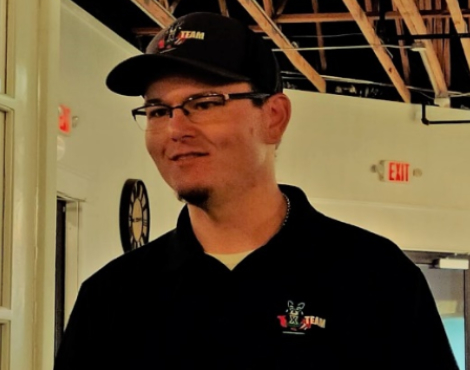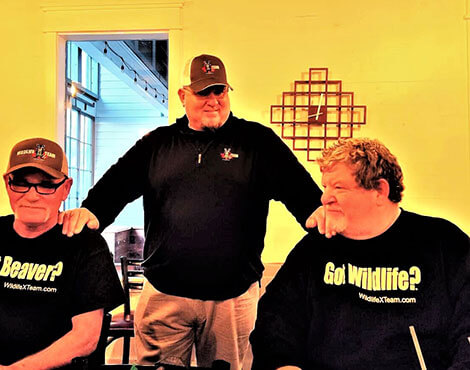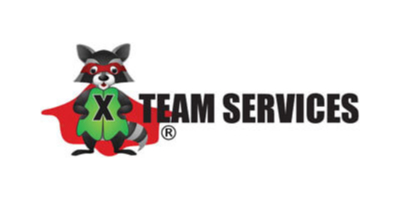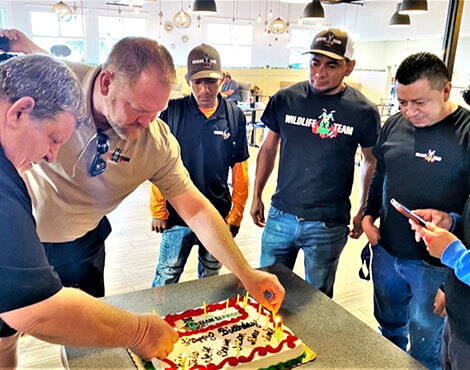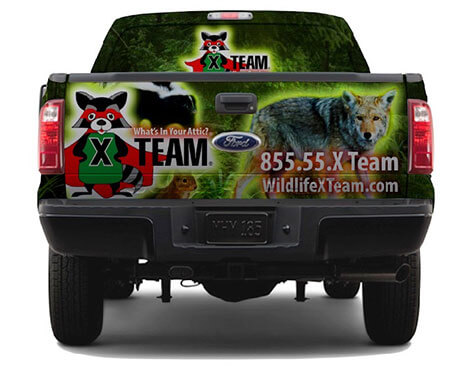 Financing for home services is available through third parties
Project: Repair or Partially Replace Wood or Fiber-Cement Siding
Did a very good job. Very professional and pleased with the work they did.
Rick K., North Richland Hills, TX