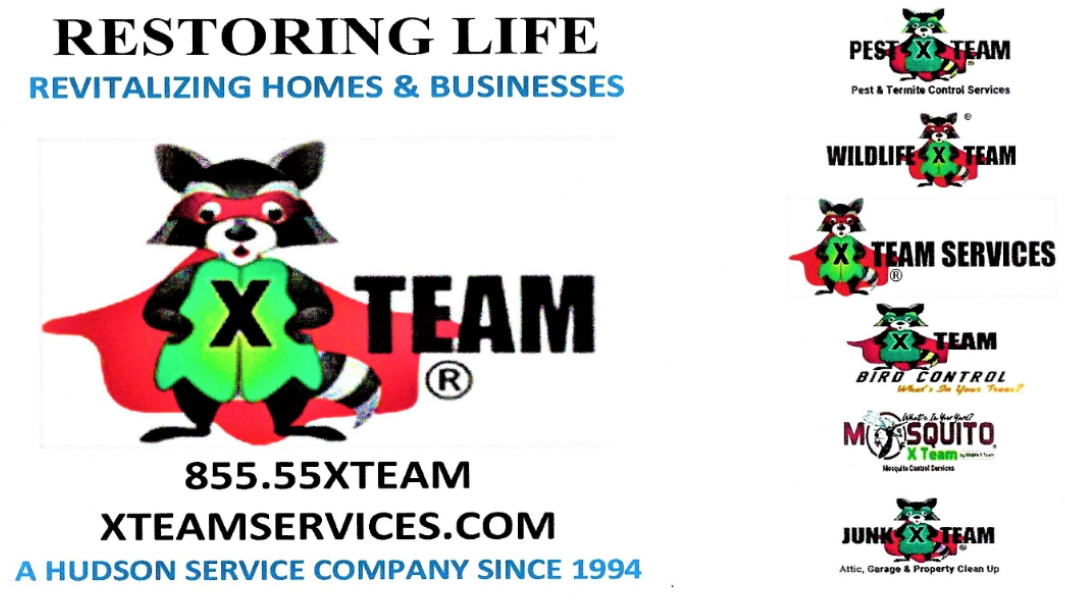 X Team International, Inc. offers Franchise opportunities in many areas of the United States. See the map link on our website to see where we currently have franchised business locations.
Each X Team Franchise location is an Independently Owned and Operated Franchised Business offering services under one or more of X Team's Trademarks.
One of the major reasons that many franchises have been so successful is that, in franchising, a business synergy is created. Franchisees brought together under one trademark can achieve great things together. Group advertising discounts, buying power and the sharing of ideas are some examples of what can happen.
X Team International, Inc. offers franchises priced as low as $10,000.00.
While there are many examples of successful franchises, buying a franchise is no guarantee of success. Before buying a franchise, answer these questions:
Are you willing and able to take on the responsibilities of managing your own franchised business?
Some very careful self-analysis is important before buying a franchise. Your personal house should be in good order. One of the myths that has been perpetuated is that franchise ownership is simple & easy. This is just not true! While the franchise system will give the start-up training and offer ongoing, consultation, you, the franchisee, must be prepared to manage the business. Our system is best run by hands-on management. You must be willing to work harder than you have ever worked before, possibly putting in 50-to-70-hour weeks. You must also be willing to mop floors, take out trash, fire as well as hire employees and deal with upset customers and turn complaints into opportunity calls.
Will you enjoy the franchise?
You should buy a franchise that centers in an area that you will enjoy for the next 10-20 years.
Are you willing to completely follow the franchise system?
The main key to franchising success is the consistency of the product and service customers find throughout the franchise system from one location to another. When you display the logo of a franchise, you are indicating to customers that you follow a particular system and minimum operating standards, to maintain the quality and consistency of services and products of the trademarks and brand. People who are extremely entrepreneurial in the sense that they do not like to conform to a predetermined system may not be happy operating a franchise.
Do you have a history of success in dealing and interacting with people?
Franchised businesses are based on people relations. Your ability to interact well with the franchisor, other franchisees in the system, your employees and your clients cannot be emphasized enough. A negative or critical franchise owner can be a detriment to the entire franchise system. You must have a track record of great relationships with employers, supervisors and fellow employees.
Can you afford the franchise?
The main major causes of business failure is under capitalization. While the franchisor will be able to give you a good idea of the start-up costs, these will vary due to equipment needs and other factors. You will need enough money to not only open your franchise, but to run it until such a time as it is profitable. For some franchises, that may take 6 months to a year. Remember, it is better to start out with more money than you think you will need rather than less money.
Have you carefully studied the legal documents?
Franchisors are required to prepare a document called the Franchise Disclosure Document (FDD). This document will give you pertinent information about the franchise and founders. It will also contain the franchise agreement (FA) that you will sign. This agreement will govern your relationship with the franchisor for the 10 or more years of the term of the contract. The disclosure document is an important document. It should be studied very carefully and discussed with your family, lawyer, and accountant.
Does the franchise you are considering have a track record of success?
Get to know the principal directors of the franchise —their business background and how profitable their franchise has been. The disclosure document will contain this information as well. Have an accountant review the financial analysis of the franchise. Is it a solid franchise? Also, examine how long the company offering the franchise has been in business and selling franchises. A new start-up franchise may offer you the opportunity to get in on the ground floor as well. Consider how the business, products, and services fit in to the local territory where you plan to operate.
Are the franchisees generally happy and successful?
The disclosure document will contain a listing of all of the franchise owners or affiliates. It would be worth your time to contact some of them to discuss their experiences with the franchise. Does the franchisor follow through with commitments?
Do you like the franchisor's staff—those people with whom you will be working?
The most important element of a franchise is the ongoing consultation support. You should feel comfortable with the people you will interact with for a number of years.
Do you have a support system?
Managing a franchise is a full-time job managing day-to-day activities. It requires great sacrifices of personal and family time while building the business. Your friends and family should understand that you will have tremendous demands on your time.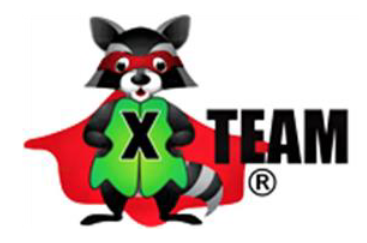 X Team International, Inc., Franchisor
X Team International, Inc. has extensive expertise in business operations, with a great deal of success, which we will make available to our Franchisees through consultation and suggestions at their request.
A Comprehensive Initial and Ongoing Training Program
A Franchise Operations Manual
Best Practices Support from the Franchisor
Listing on a Central X Team Website
A National Toll-Free Telephone Number
Access to a National X Team Call Center (at an extra cost)
Company Wide Coordination of Advertising and Lead-Generation Programs
Company-Approved Computer System (must be used by all franchise locations)
Or at our Principal Business Address:
X Team International, Inc. Corporate Office
11833 Katy Rd
Keller, Texas 76244
Phone: (817) 431 3007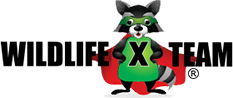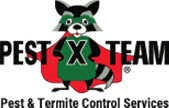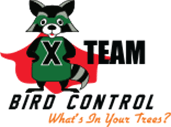 Financing for home services is available through third parties
Project: Repair or Partially Replace Wood or Fiber-Cement Siding
Did a very good job. Very professional and pleased with the work they did.
Rick K., North Richland Hills, TX