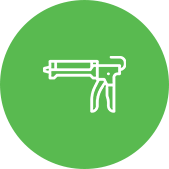 Why is caulking failing caulk so important?
When caulk begins to deteriorate, it shrinks and separates from the surfaces to which it was applied. Loosening caulk will allow water droplets to collect beneath it. This unwanted moisture can lead to mold and fungal growth. If you or other family members have allergies or asthma, a disrupted caulk seal could cause irritation and sickness. By providing a new watertight seal, The X Team expert caulking contractors will help protect against any mold and fungus growth in the future. What's more, when we remove your old caulk, we will apply an anti-mold treatment.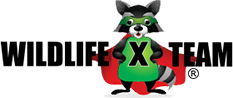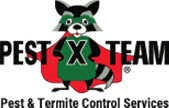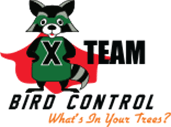 Financing for home services is available through third parties
Project: Repair or Partially Replace Wood or Fiber-Cement Siding
Did a very good job. Very professional and pleased with the work they did.
Rick K., North Richland Hills, TX