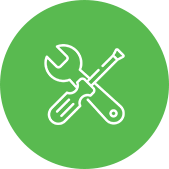 Every connection on a metal gutter needs to be sealed: end caps, splices, drop outlets and miters. X Team have product that are specifically formulated to seal gutter seams. Seam sealer can handle submersion for long periods of time. It's also resistant to light, which it will get plenty of.
Most important, high-quality seam sealer is runny, so it can penetrate down into the seam for a durable, long-lasting connection.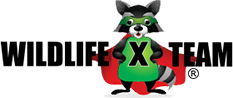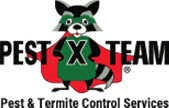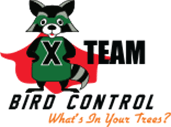 Financing for home services is available through third parties
Project: Repair or Partially Replace Wood or Fiber-Cement Siding
Did a very good job. Very professional and pleased with the work they did.
Rick K., North Richland Hills, TX